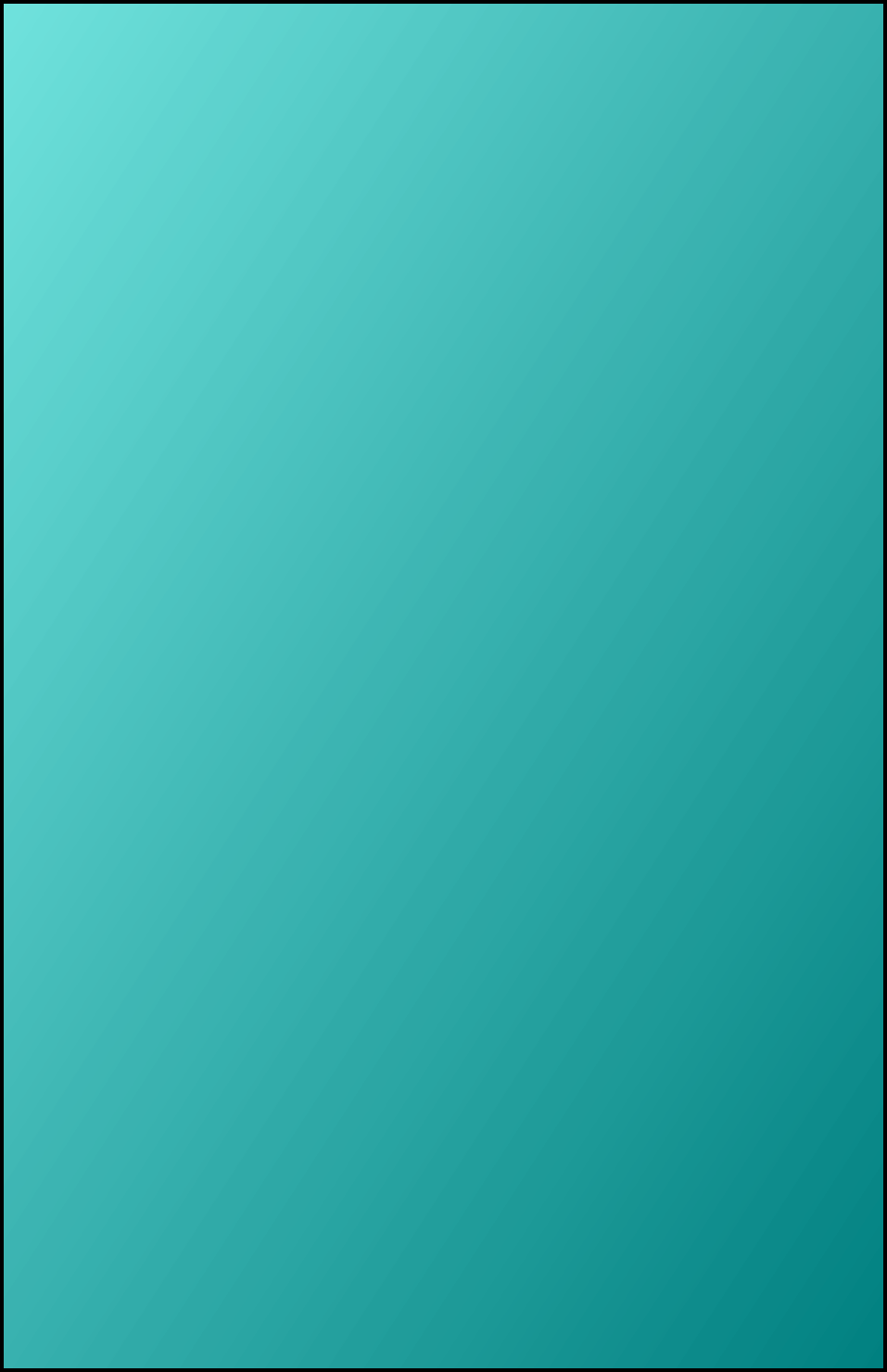 A wireless network is not for the faint of heart or inexperienced. If you are thinking that your smart TV or phone is smarter than you, then you need Doc's services. Doc can set up your home network to work with your wireless printer, Smart TV or DVD player or even your Smart Phone or tablet.

There is no need to bring your equipment to us. Doc will come to your home and set up your network at a price a lot less than those geek guys and usually in less time.

Doc provides the following services:
Since 1996
Welcome to Doc's
Doc's Webs
Doc's Webs
Home Network, Smart TV Installation and Diagnostics
Reasonble Rates
I lost the wireless connection on my laptop. Two other repair people told me the wirless was shot and I'd have to get a new computer. I took my computer to Doc and he restored my wireless and had it working in about 15 mins. He saved me from having to buy a new computer TB - Englewood

I got a new Smart TV for Christmas and could not get it to stream Netflix. Doc came over and had me up and running in about 10 minutes. ML - Rotonda West

Those Geek guys told me the hard drive on my computer was fried and that I would have to get a new computer. Doc stopped by and had my computer running in under 20 mins. without replacing any hardware. RA - Rockville.
Doc has a flat fee of $50 ($56 for Boca Grande residents) for the first two hours and $25 per hour for additional work. Most additional installations can be done in 2 hours or less. All work is guaranteed for 30 days. Call for prices on Data Recovery from hard drives.
Doc's Webs
Rotonda West, Fl
Voice: (941) 276-2859
Fax: (941) 698-4029
e-mail:
jgrrn1@centurylink.net
---
Doc Gets Results

© 2013 DocsWebs
e-mail:
jgrrn1@centurylink.net

---
| | |
| --- | --- |
| • | Set up your wirelss router to your high speed internet connection |
| • | Connect your home computers to the network |
| • | Connect your Smart TV or DVD player to the internet for streaming |
| • | Diagnose and repair your connection problems |
| • | Connect your wireless printer to the network |
| • | Connect Smart phone or Iphone to the network and enable printing |
| • | Data Recovery from Hard Drives. |
Doc's guarantee
If Doc can't fix it.......you won't pay. All work is guaranteed for 30 days.
Call Doc
For a consultation, call Doc at 941-276-2859 or e-mail at
jgrrn1@centurylink.net
. Doc works mostly in the late afternoon and on weekends for your convenience. Please leave a message and Doc will get back to you promptly
Experience Counts
Doc has been building and repairing computers since the first generation of 8086 home PC's came out in the late 1970's. Doc has built a number of machines over the years and can diagnose most problems. Doc has also been authoring websites since 1996.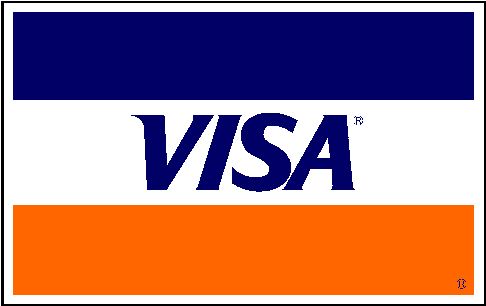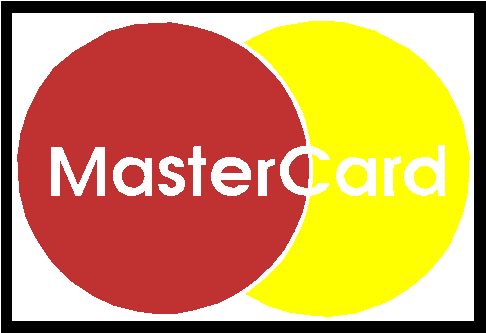 We Take:
Customer Login